Elite Partners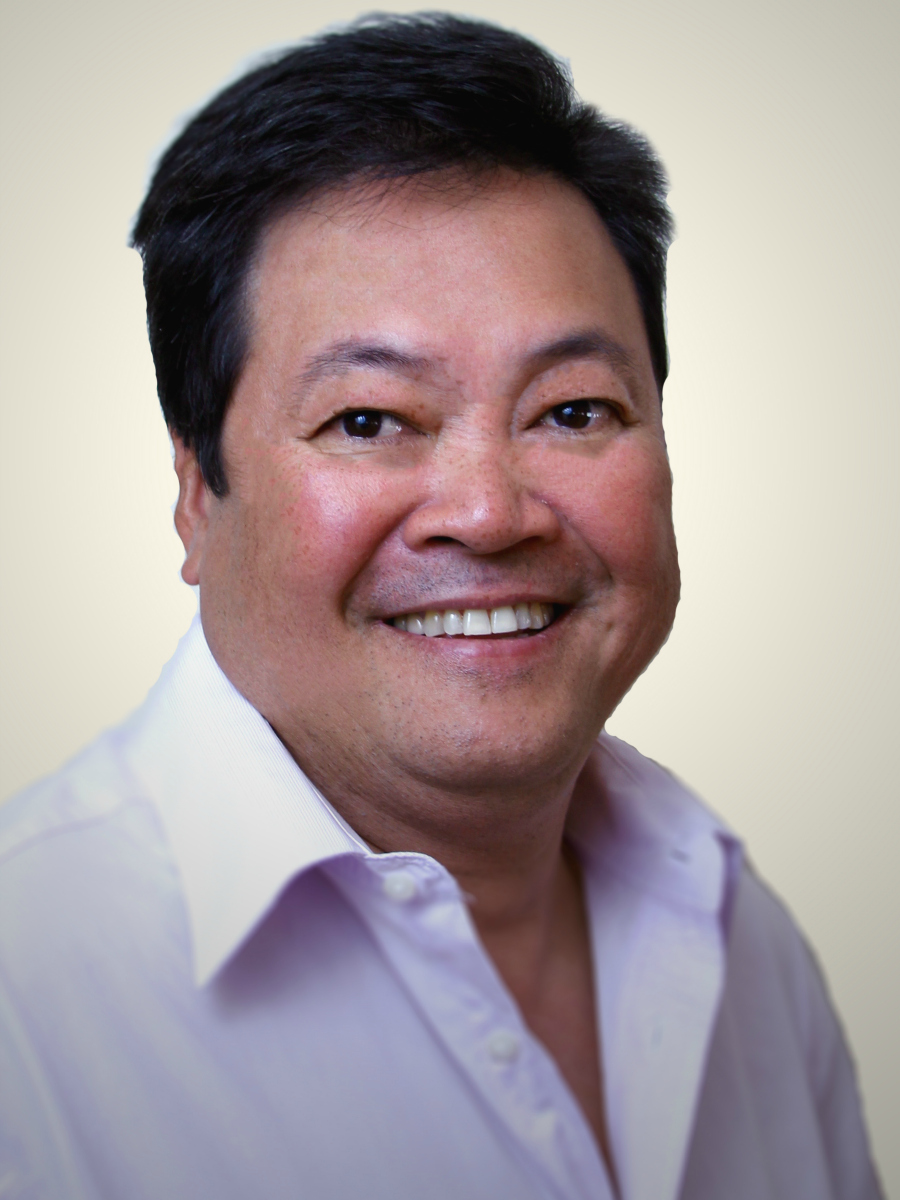 David Dang
President
David is one of the country's foremost specialists in the coin laundry industry. Since joining PWS, Inc. in 1988, David has become one of the most honored and successful coin-op laundry sales professionals in the industry.
In 1989, David was named one of the top 12 salespeople in the United States by the Speed Queen Commercial Laundry Equipment manufacturer—Alliance Laundry Systems. He won this award again in 1990 and 1991. From 1989 to 1994, David was also honored by PWS with the award as 'Salesman of the Year' for three consecutive years, and was the recipient of this award again in 2003.
Additionally, David has been recognized for building and selling the most new laundries in Southern California from 1989-1996. For many years, he has been a hands-on operator, owning and managing several laundries. He specializes in training and helping his customers successfully learn to operate their business, save on overhead expenses and maximize revenues. His experience also includes the rebuilding and remodeling of older Laundromats, and turning them into successful profit centers.
Born in Vietnam, David came to the U.S. in 1980. He is fluent in several languages including; English, Vietnamese and a number of Chinese dialects.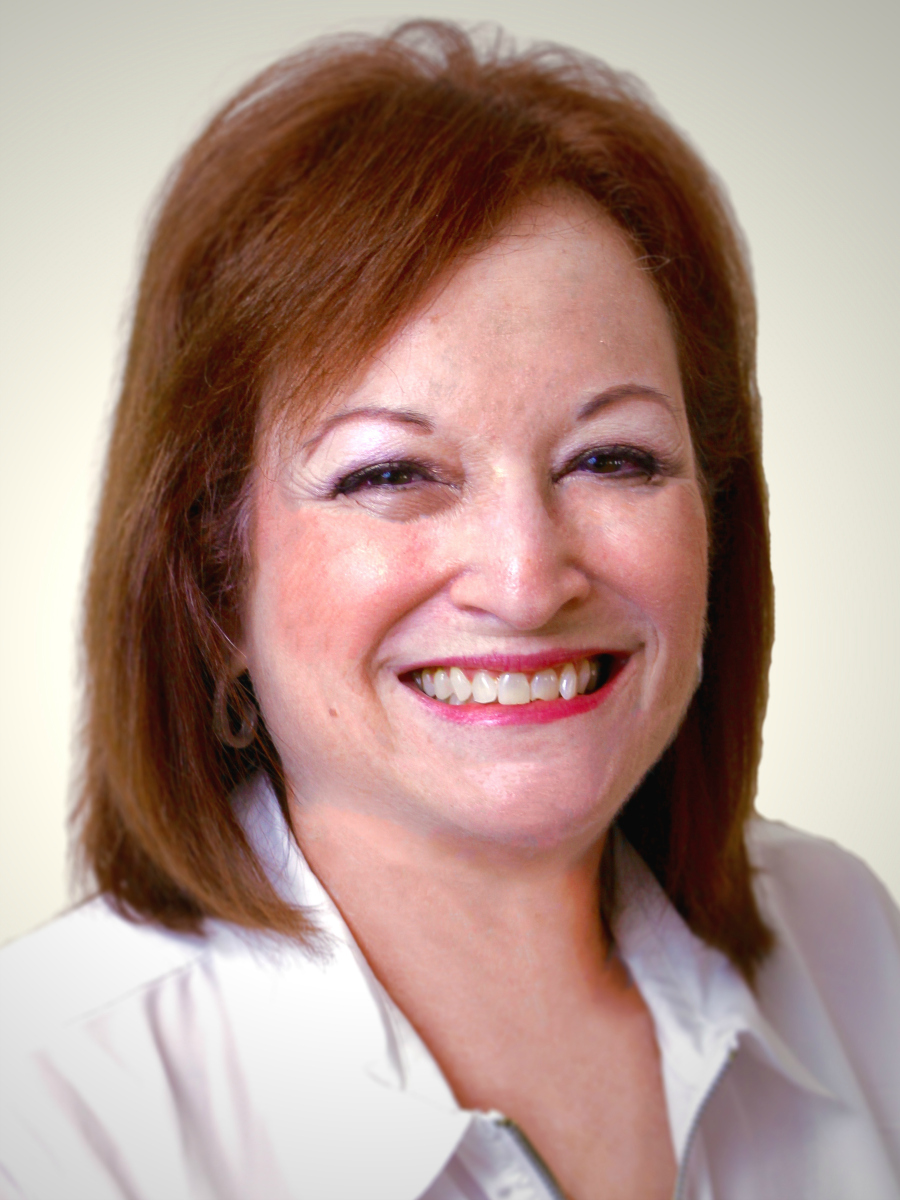 Carol Dang
Vice President of Sales & Marketing
Carol is a 33-year veteran of the coin laundry business and widely recognized as the leading female salesperson in the country. She began her career in 1983 at Reliable Sales Inc., the Maytag Distributor/Route Operator, as a credit/finance manager. After obtaining her real estate license in 1986, Carol made the successful transition to coin laundry sales.
In 1990, Carol joined PWS Inc., the Speed Queen Distributor for California. The following year, the CLA trade publication The Journal, featured Carol in a two-page profile, hailing her as the coin laundry's "first woman salesperson"
In 1993, Carol was singled out for outstanding sales of new stores. Additionally, she was winner of the President's Club Award in 2001, 2002 and 2004 in recognition for exceeding annual sales quotas.
Carol was instrumental in putting together an acquisition of a major chain of coin laundries that PWS obtained and then successfully helped in the sales and marketing of those stores.
Carol and her husband, Elite Business Investment's President, have owned and operated coin laundries since 1993.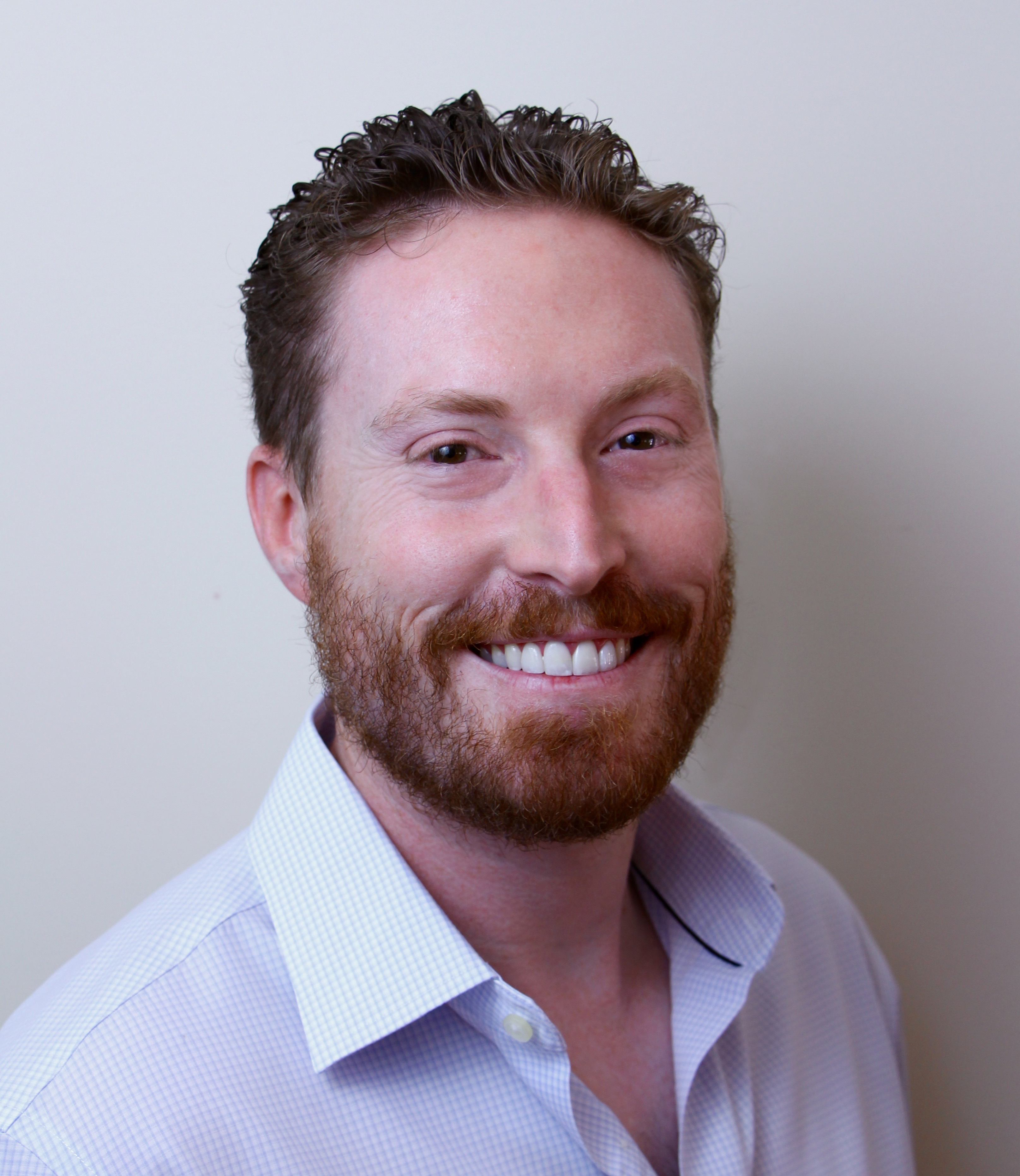 Adam Harrison
Vice President of Operations
Adam entered the coin laundry business over ten years ago at PWS, Inc., specializing in brokerage, remodeling, financing and equipment sales. He quickly became one of the leading salespeople among new agents with top sales in brokerage and equipment.
At Elite Business Investments Corp., Adam spearheads the company's operations, development, strategic planning, marketing and sales efforts.
Prior to entering the coin laundry business, Adam was Director of Marketing for three years at First Capital Financial in San Diego, where he was responsible for hiring and training new employees. Reporting directly to the President, he helped double the company's sales and production, which led to the opening of a second branch office.
Adam is a graduate of San Diego State University with a Bachelor's Degree in Communications.